Online mentoring with Andrea Martin $425 per month
$

425.00
On sale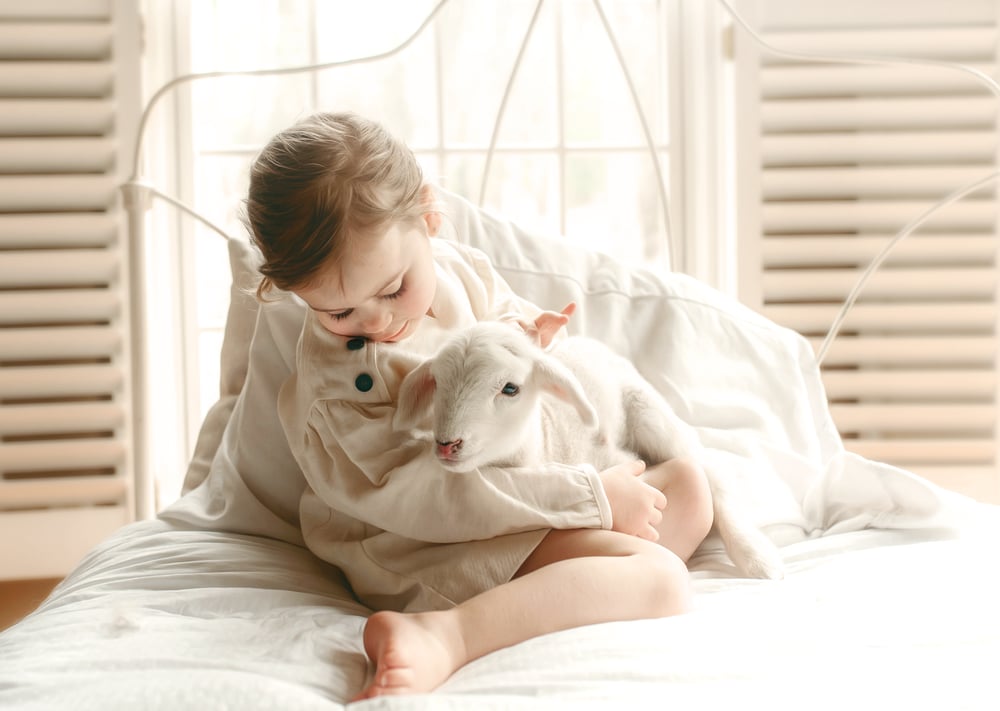 I love to teach and I want to help you learn and grow as a photographer! No matter if you are just starting out and learning how to shoot in manual mode, or wanting to hone in on some photography skills, this is for you! So! Whats included?
1. We start out with a image critique and questionnaire. I'll have you send me 25 images and I will go over each one letting you know how to improve and what looks great! I record the critique so you have the time to go back and review it and take notes! The questionnaire will help me understand where you are as a photographer and how you would like to grow!
2. Each week we will have a zoom meeting. You will have the opportunity to ask me any questions. I will have a weekly shooting assignments for you and during the zoom meeting we will go over your assignment and talk about what you need to do to improve.
3. I will edit a image for you from each assignment and record it. You will be able to follow along and edit your images, learning new skills!
4. I will be available to you everyday for questions! Text me any time for a quick response!
5. I have multiple PDFs available for you to download and keep! each PDF is designed to help you create better images and a smoother session for your clients!